Kuopion Energia
Manual sampling has many defects
–Before Q-Robot, we noticed that manual sampling has caused too many errors in our balance. Taking samples manually is simply too difficult. For example, small humane mistakes can cause major differences in large material flows. This was the case with the biomass we handle, tells Peter Seppälä, the Production Manager of Kuopion Energia.
Problems of manual sampling had made Kuopion Energia to consider alternative sampling methods.
–The samples should be taken automatically before unloading the load. In addition, all loads should go through same sampling point, and the labour of people should be minimized, says Seppälä.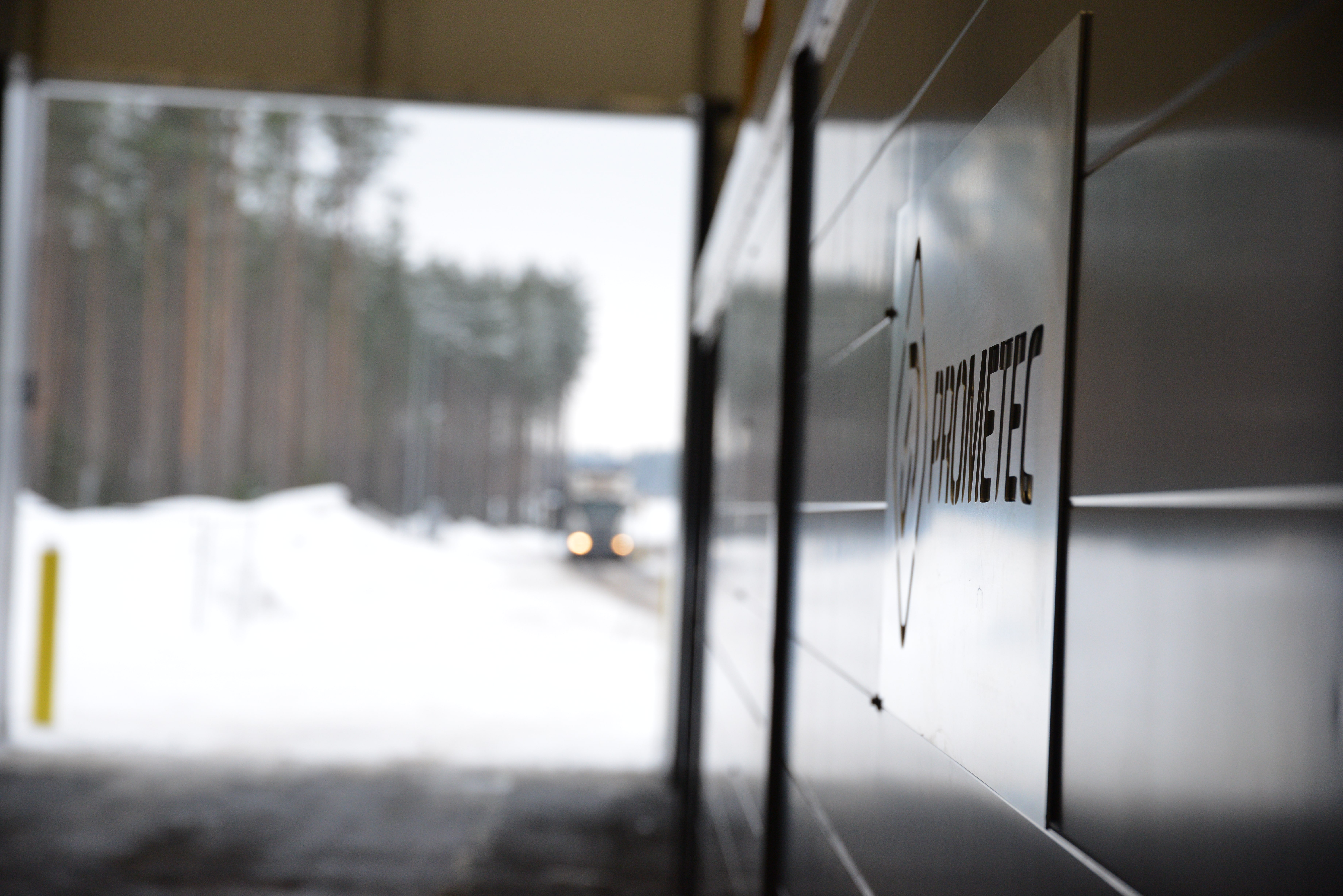 Piloting Q-Robot
–After a few months of intensive planning, Prometec introduced us an option that answered to our needs. The solution was a sampler that was placed in a hall and could take samples of all incoming fuel loads. This was a very interesting option to us, and we decided to start piloting Q-Robot in cooperation with Prometec, tells Seppälä.
Immediate effect and warm recommendations
Kuopion Energia has ever since recommended Prometec for their stakeholders on the basis of their experiences.
–The 5 % error margin that we had in our energy balance started to reduce quickly after introduction of Q-Robot. Also, it has always been easy to contact them, and things have always been handled in a reasonable manner. We're very pleased that we started this project together with Prometec. It has helped not only us, but the whole industry, says Seppälä.