PROMETEC
We have improved fuel quality control and energy efficiency in more than 20 heat and power plants since 2012. Our Q Robot systems analyze more than 60,000 truck and 12,000 train containers of fuel per year.
Our customers are exceptionally satisfied. Our customers have a 9.4 recommendation rating (NPS).
Kajaani-based expertise and technology company
Founded in 2012. Employed 10 people
Turnover in 2022 €2.2 million
Currently operating in Finland, Sweden, Estonia Demmark.
Sales agents operating in six countries
Owners and employees have a wide range of experience and expertise in different aspects of the energy business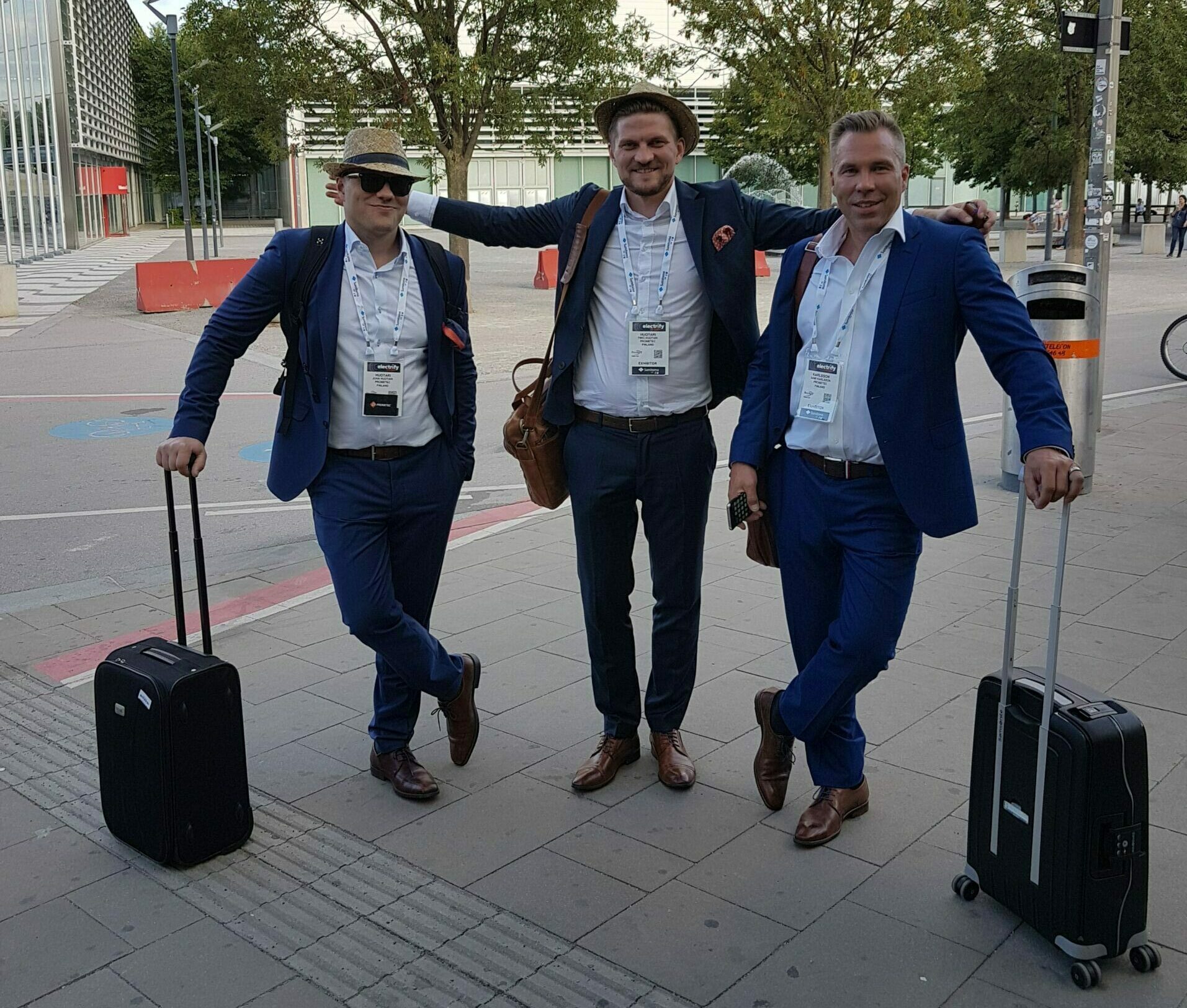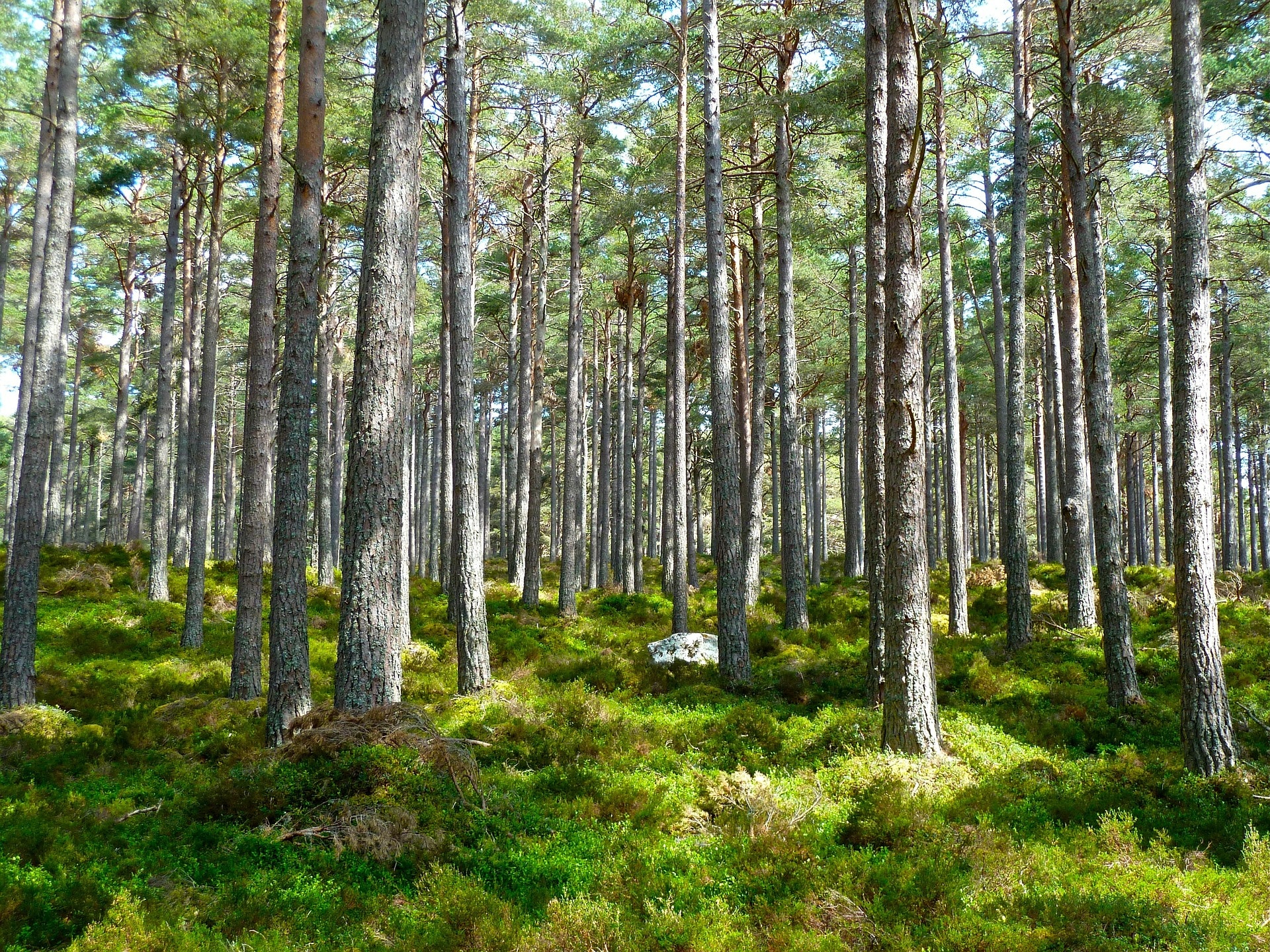 OUR VALUES:
REVISED
We operate in traditional industries, where our competition is more about doing nothing than embracing new innovations. We want to be at the forefront of innovating industrial practices and raising awareness of the quality of renewable raw materials. We challenge current business models and always offer new, better solutions to replace them.
KEEPING OUR PROMISES
Whether it's being "Kainuulainen" (An Finnish expression of a people who are living in a Mid-Easter region of Finland) or just being stubborn, we keep our promises. Whether it's a difficult project, unexpected circumstances, a pandemic or a blizzard, we deliver what we promise. This applies to our own staff and to our partners. Only by building a culture of predictability and trust can we achieve our goals.
BRAVELY MOVING FORWARD
Innovators have never "rested on their laurels". Nor have the lazy rewritten history. For us, courage is not about banging our heads against a rock, but about daring to try new ways of solving problems, improving our customers' businesses and boldly challenging industry models. Nothing changes unless someone gets a little angry.
OUR MISSION
Our mission is to provide cost savings by increasing the quality of industrial raw materials by providing accurate and real-time analytical solutions.
OUR VISION
Our vision is to transform the way industry analyses raw materials and by 2025 we will be analysing 11 million tonnes of renewable resources with our equipment.
CUSTOMER STATEMENT
By providing more accurate quality information on raw materials, industry saves renewable resources and improves the efficiency of energy production.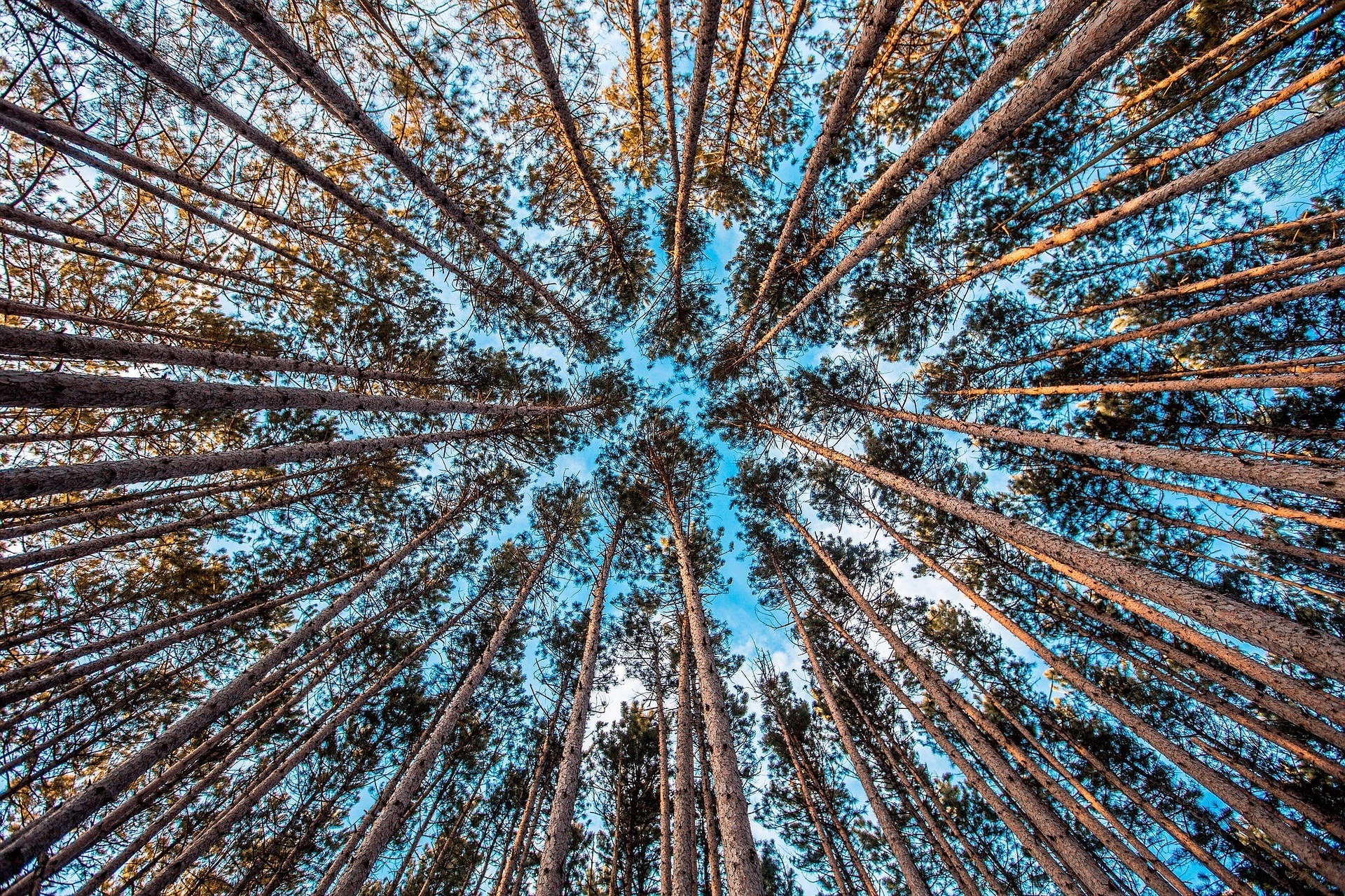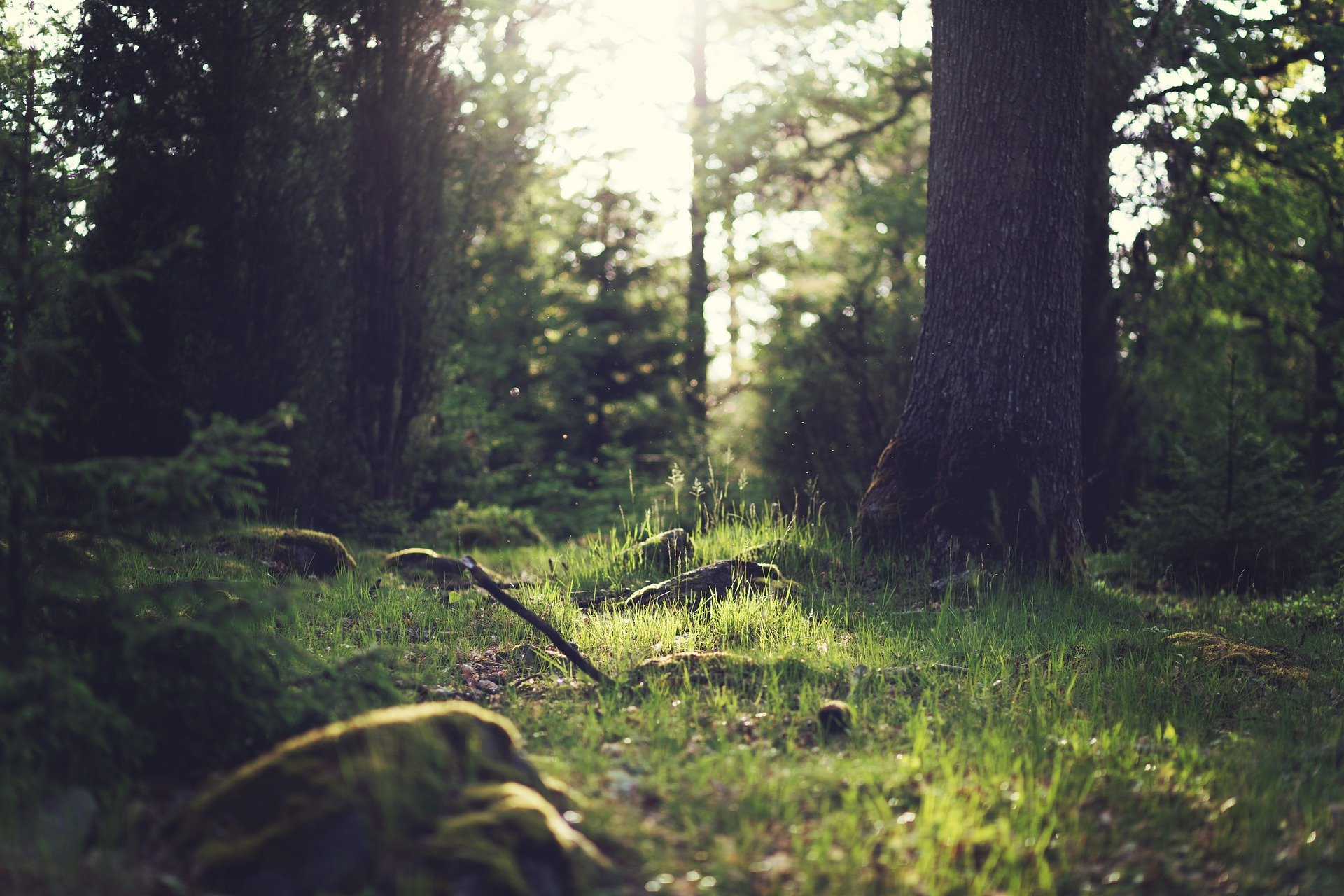 OUR PRACTICES, QUALITY, SAFETY AND ENVIRONMENTAL POLICIES
Our management system ISO 9001:2015 is certified, but it is important to us that we also comply with ISO 14001 and ISO 45001 in all our activities. In addition, we are constantly improving and developing our processes to meet quality, efficiency, environmental and customer needs.
We value our staff and our partners and constantly strive to take these important factors into account in all that we do. We want to be an attractive and respected place to work and a reliable and forward-looking partner. To achieve our goals, we invest in the skills and methods of our staff and partners.
Think before you act, so that everyone gets home from work safely and there are no accidents or near misses.
We want to be a reliable player and a pioneer, building growth on the basis of sustainable development. We strive for responsibility in all our activities.