Prometec's customers willing to recommend us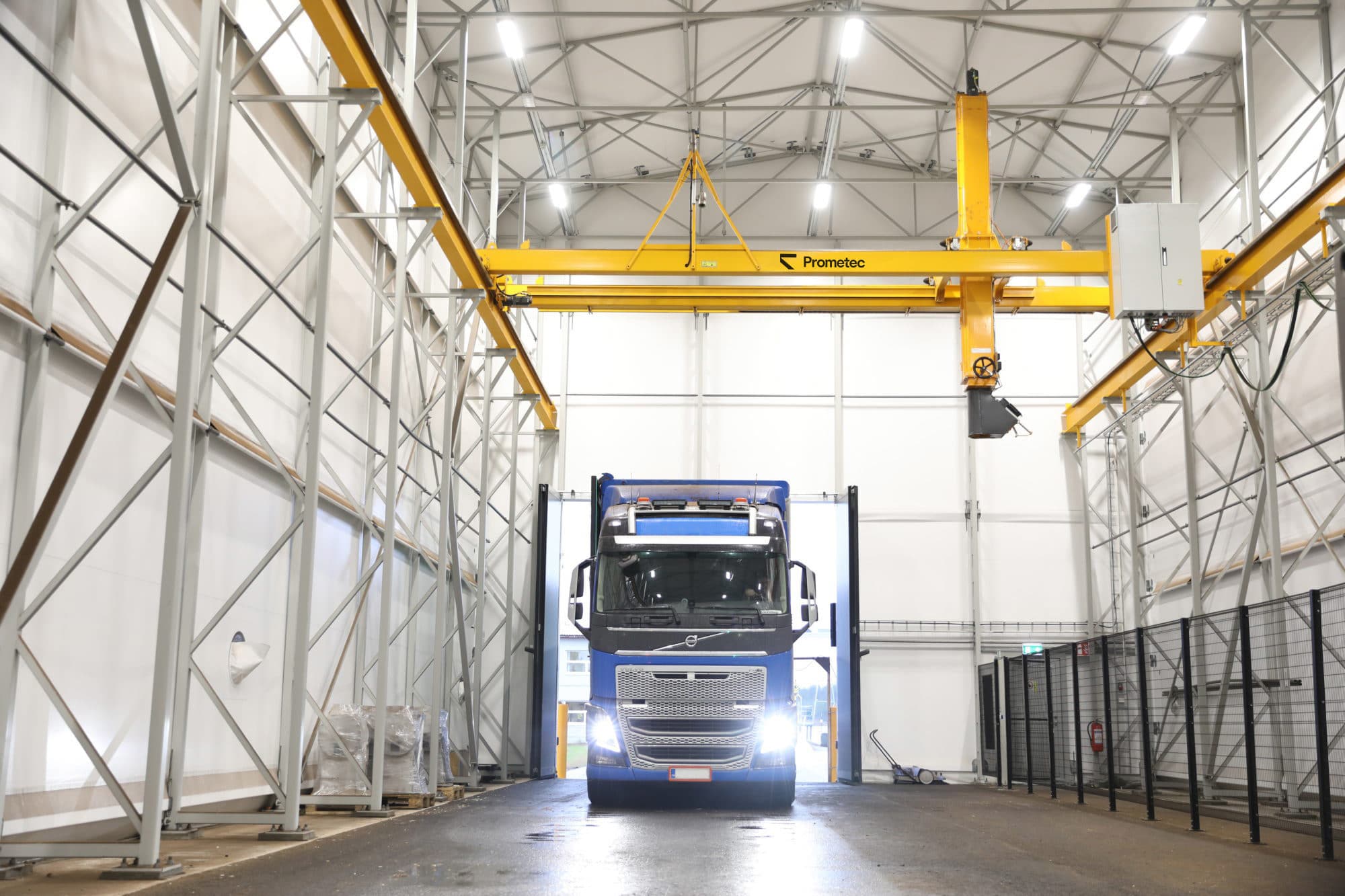 It is important for us to know how to develop our operations and products as well as our services. We at Prometec believe that our current customers are the best opportunities for sparrers and that's why we actively want to hear how we have succeeded. Development doesn't happen over one night and it requires enthusiastic doing and investing in new, not forgetting well-functioning models. We want to be Reliable, Innovative and Eager.
The latest customer survey was sent about a month ago. The purpose of the survey was to find out our customers' satisfaction with the products and services, and in a bigger picture, the customers' opinions about us. Therefore, we would like to say thank you to all the respondents, we greatly appreciate your answers. Based on the responses, we can say that we have succeeded in creating good and reliable relationship with our customers. In particular, we received praise for working close to the customer and being active towards the customer. We will continue this work. Also, we received positive feedback from the quick response to the contacts. Our customers' willingness to recommend was very good 9.4 (max 10) based on the international NPS = Net Promoter Score scale. The answers encourage us to continue our innovative work in both products and services.
Thanks again to the respondents. We are happy to return to development ideas in our personal conversations.
Best regards,
Prometec