Prometec to deliver automated truck sampler to Tallinn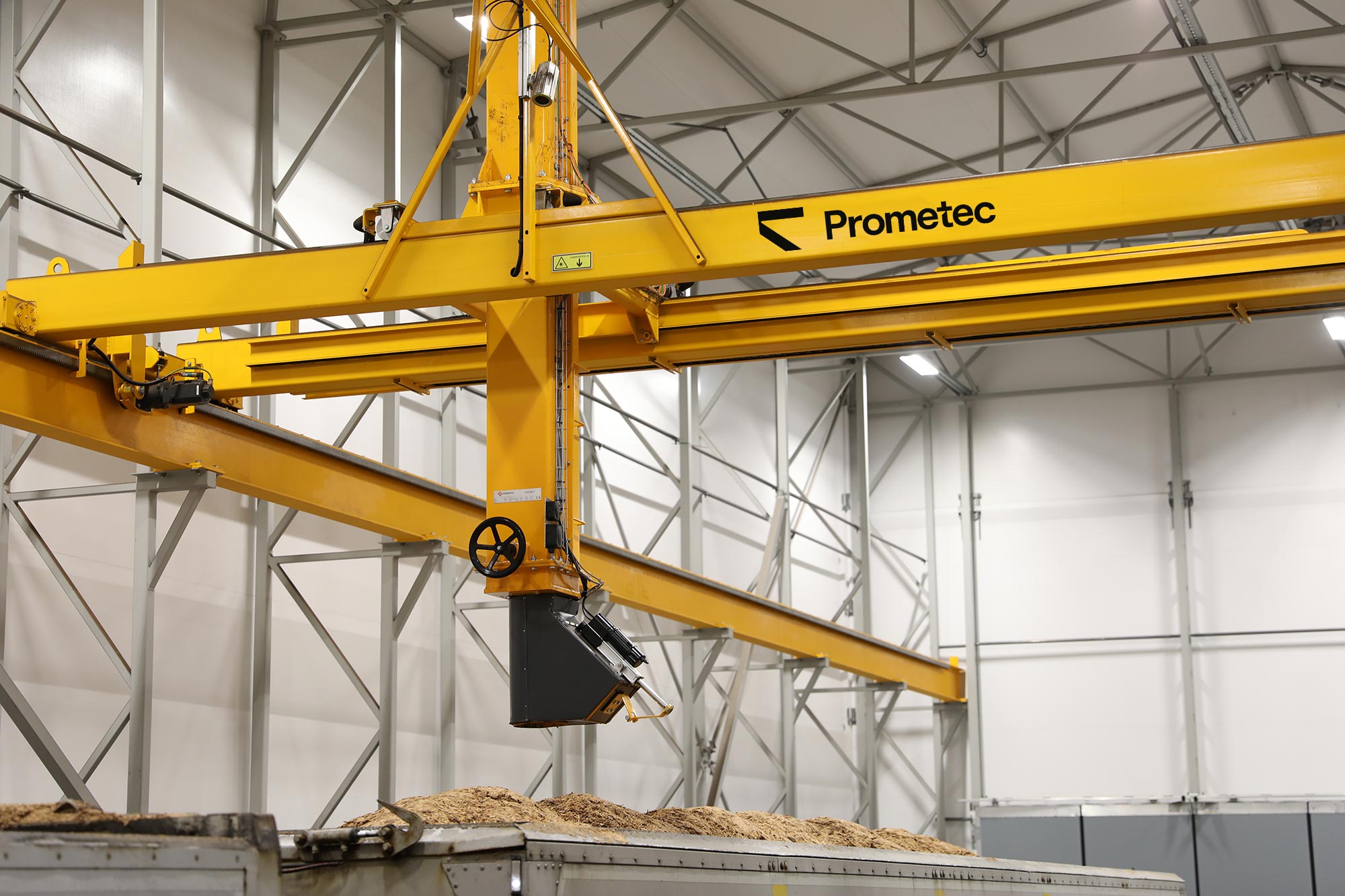 Automated truck sampler to Tallinn
Prometec, a Finnish company specializing in automatic quality control of biofuels, and Utilitas, an Estonian energy company focused on energy-efficient solutions, start cooperation. Prometec will deliver automated sampling system, Q-Robot, to Utilitas Tallinn Elektrijaam power plant during 2020. This is Prometec's first delivery in Estonia and also in the Baltic region.
"We consider this project a very important opening for the entering to Baltic region. We have identified it as a significant and growing area of ​​bioenergy energy sector. There is therefore a clear need to pay more attention to the quality of biofuels. With the help of an automatic sampler, we can help them", says Juha Huotari, CEO of Prometec
The project starts immediately. Prometec's delivery includes an automatic sampler, Q-Robot, and an automated sample handling equipment. Utilitas Tallinn Elektijaam produces 45% of the total needs of Tallinn, as well as electricity for 130,000 homes in Tallinn. The fuel used is local biomass. The automatic sampler takes samples directly from the trucks before unloading. Automated sample handling equipment allows to generate samples for the laboratory with less manual work than usual.
Prometec in brief
Prometec is a Finnish technology company that manufactures customized automated sampling and sample handling equipment for industrial needs. Prometec operates currently in three different countries with biofuel sampling from trucks and trains. The Prometec's Q-Robot automated sampler is a patented system that is capable of taking samples before unloading and subsequently providing real-time moisture data for the supplier and power plants.

OÜ Utilitas Tallinn Elektijaam  in brief
Utilitas is providing district heating to 4,931 buildings in eight cities across Estonia, including to more than 173,000 households. We use renewable fuels to generate electricity in three combined heat and power stations, which cover the electricity demand of more than 170,000 apartments, i.e. all apartments in the district heating network of Tallinn.