A quick start to the 2020s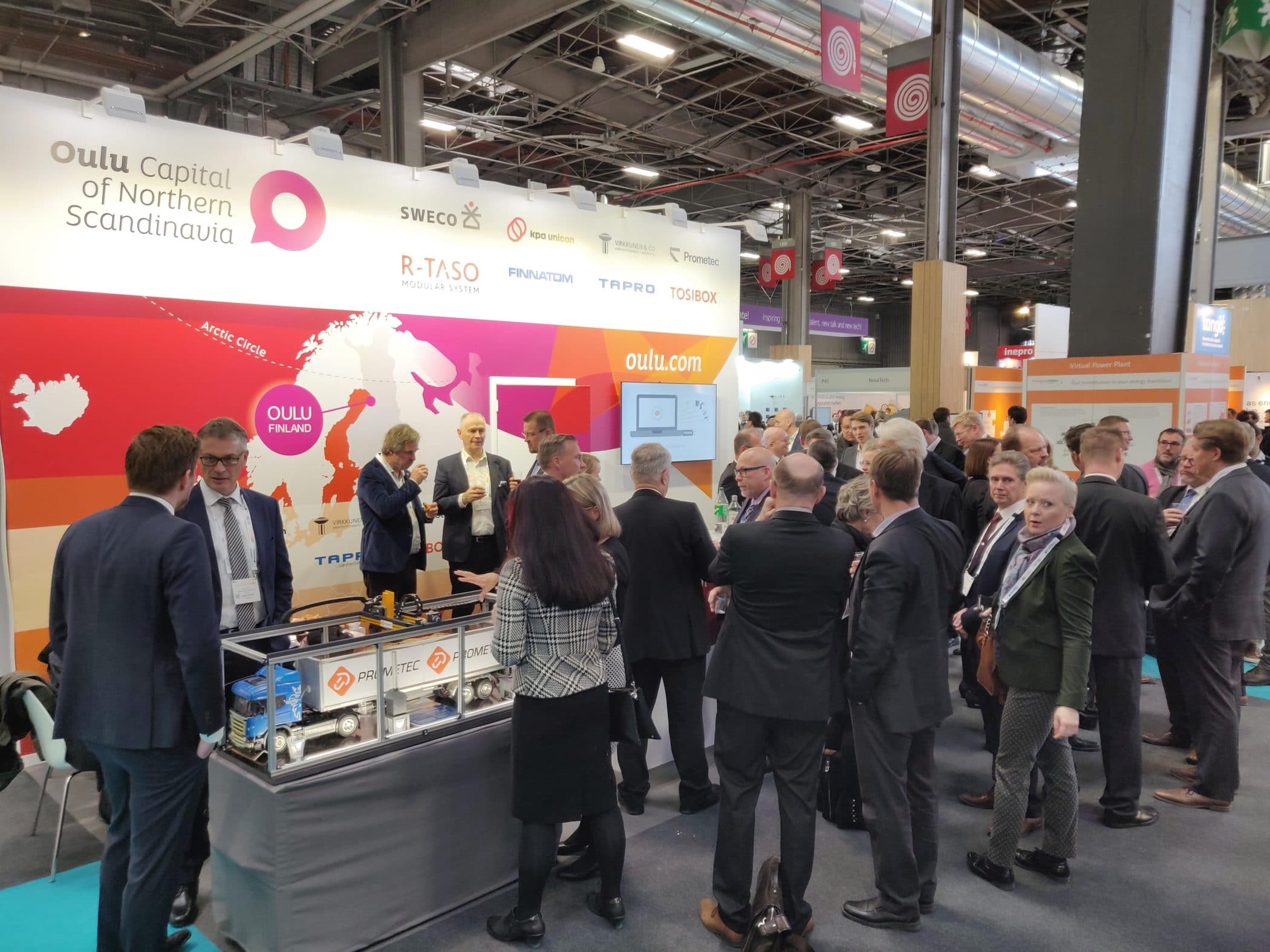 Happy New Year! Our year starts off fast. We are leaving early in the year for the Biogaz Europe – Bois Energie – ReGen Europe 2020 trade fair in Nantes, France.
Before we attend Grand Tech Match 2020 in Stockholm, Prometec has been selected.