Prometec receives growth support from Nordic Option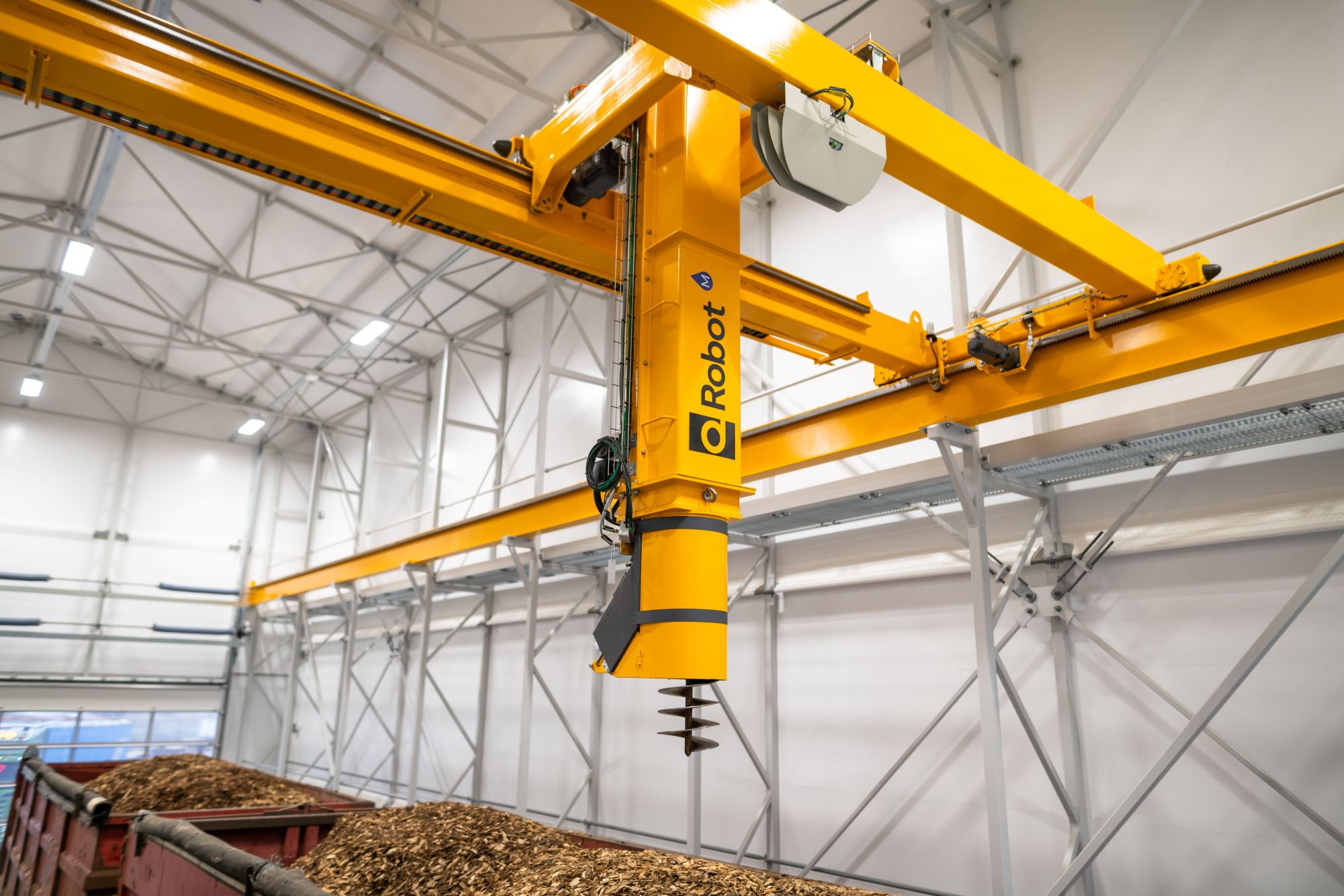 Prometec receives growth support from Nordic Option
Prometec (www.prometec.fi), founded in 2015 in Kajaani, is an expert and technology company offering automated biomass sampling and analysis systems along with related services to its customers.
Over the last few years, the company has launched the Q product family, which has started to be commercialized in the Nordic countries. Today, the company's products are used to analyze more than 70 000 truck and 12 000 train containers of fuel per year. With Nordic Option's support, the company is aiming for faster growth and internationalization.
"The entire Prometec team is delighted and motivated by the investment made by Nordic Option and the resources it brings. We've dedicated the past few years to developing technology and service solutions. Now, our focus is to emphasize the commercialization of these solutions and acquiring new customers both domestically and internationally. Our sampling and analysis solutions have global commercial potential in various industries, and our goal is to become a leading international company in our field," states Juha Huotari, CEO of Prometec.
" We've been in discussions with Prometec about starting a partnership for just over two years and have come to know the company's key personnel, technology, and business potential in-depth during this time. The company has been dedicated to developing technology that automates the outdated and manual biomass sampling process for customers while providing valuable measurement data for optimizing their processes. These solutions will enable the customer to achieve significant cost savings, improve the efficiency of core processes and substantially improve occupational safety," continues Teemu Puumalainen, Investment Director at Nordic Option.
More information:
Teemu Puumalainen, Investment Director Nordic Option Oy, teemu.puumalainen@nordicoption.fi, 040-631 8362
Juha Huotari, CEO Prometec Tools Oy, juha.huotari@prometec.fi, 050-591 7350.
Nordic Option in brief:
Nordic Option Oy is a venture capital investment fund based in Oulu, primarily investing in growth companies from Northern Finland. The fund's principal shareholders are Arvo Sijoitusosuuskunta, Partnera Oyj, and the City of Oulu. The company's goal is to offer a northern alternative to support the growth and internationalization of small and medium-sized enterprises.
Prometec in brief:
Prometec Tools Oy, headquartered in Kajaani, Finland, provides its customers with automated biomass sampling and analysis systems and related services. The company's customers are mainly in the heat and power plants and pulp industry, but Prometec's technologies can also be used in the mining, food, biochar, and cement industries. The company currently has 10 employees and operations in Finland, Sweden, Denmark, and Estonia.